Your Hand shaped Bowl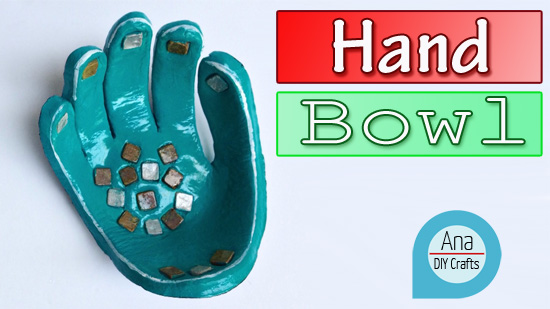 DIY craft : Your Hand shaped Bowl – Ana | DIY Crafts
Materials: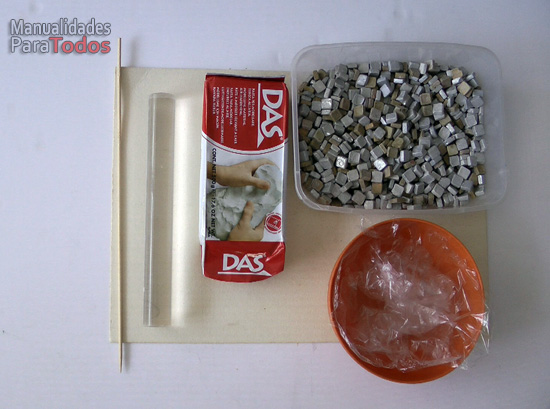 Das air hardening clay
rolling pin
bowl
Pebbles for mosaic
Nylon
brochette stick
Procedure:
1- Flatten clay with a rolling pin.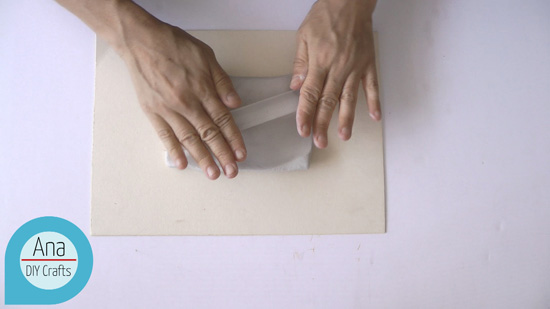 2- draw the outline of your hand with the brocette stick.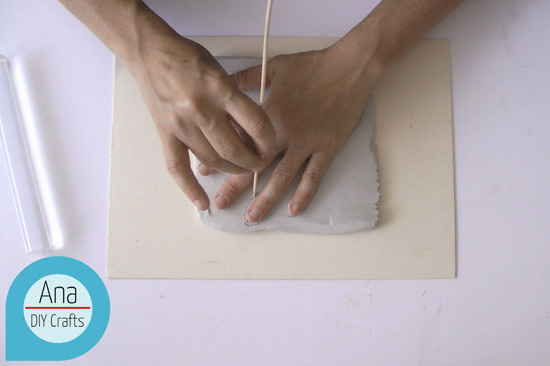 3- cut the excess and smooth the edges.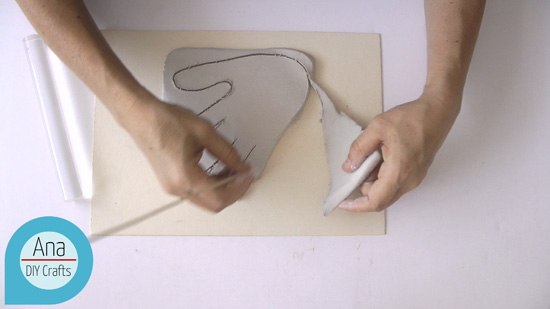 4- put nylon in the bowl .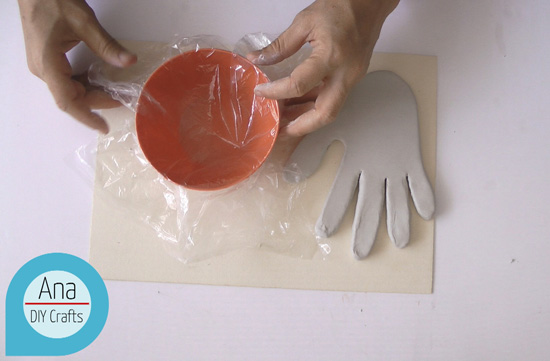 5- put the hand inside.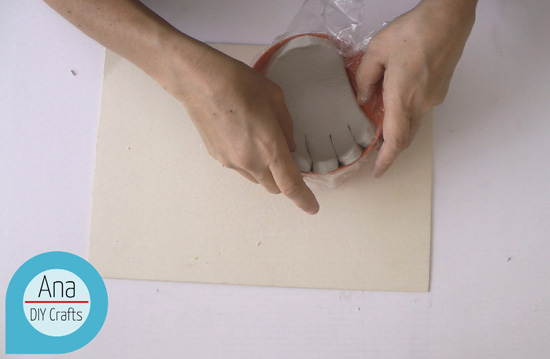 6- decorate with pebbles or beads and let dry.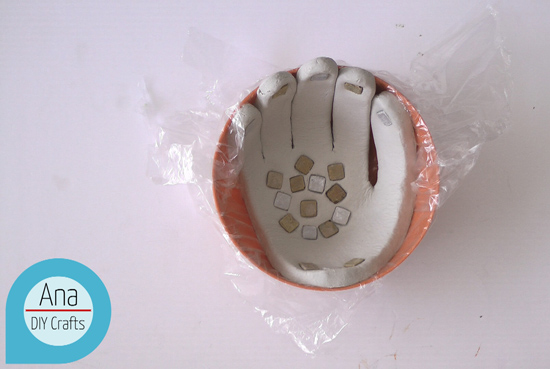 7-paint with acrylic colors.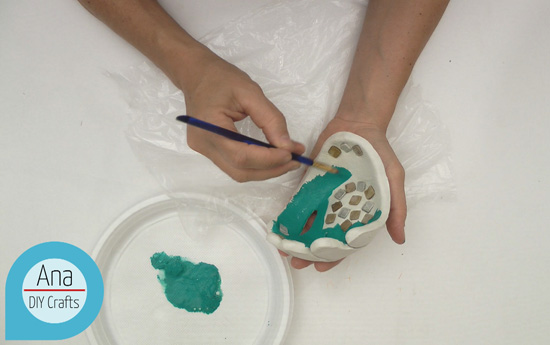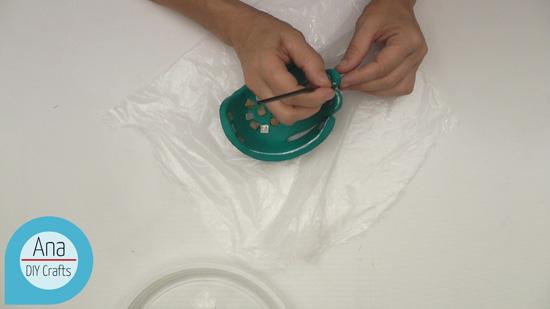 Video:
Please follow and like us: