Tetra pak puppet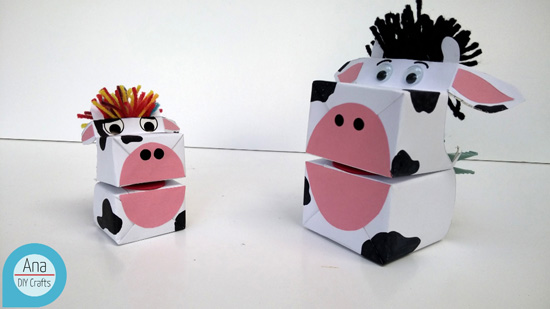 In this post I show you how to make a Tetra pak puppet. Recycling crafts ideas.
Materials: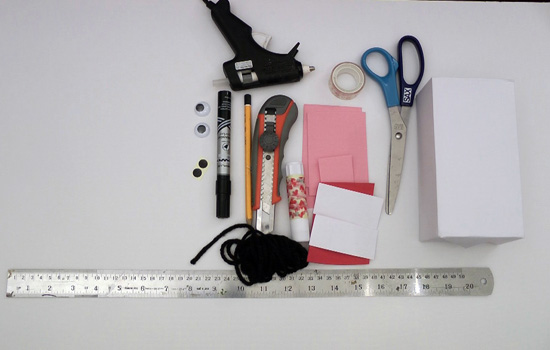 Tetra pak
Scissors
Adhesive tape
card stock & paper
Glue stick
Cutter
Hot silicone glue
Pencil
Marker
Wool
Doll eyes
Rule
Procedure:
1 – wrap the tetra pak with paper and mark the center in front and both sides.
2 – cut with cutter.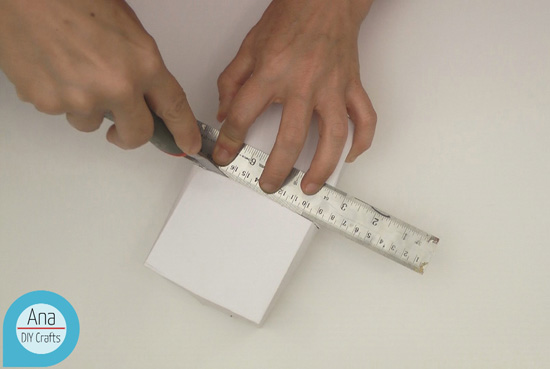 3 – fold the box in half.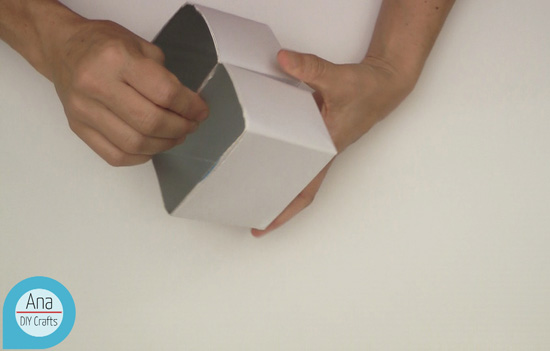 4 – draw the ears on both sides and cut.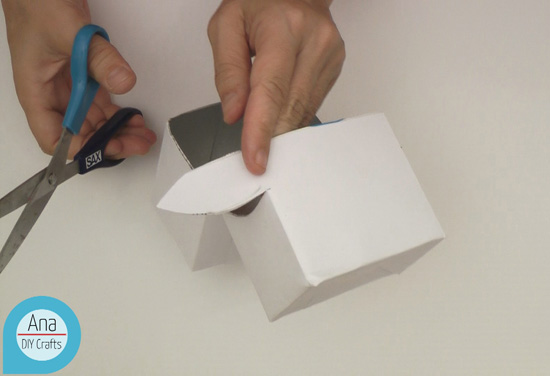 5 – cut two semicircles and glue.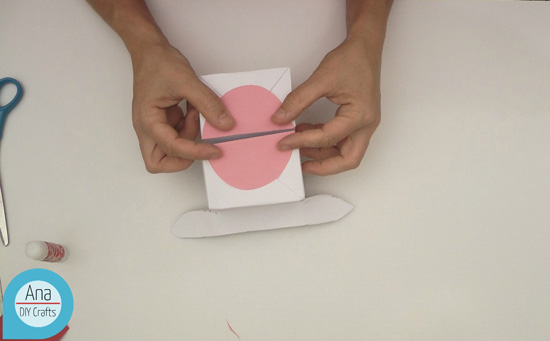 6 – add two stickers (nose) and glue the eyes.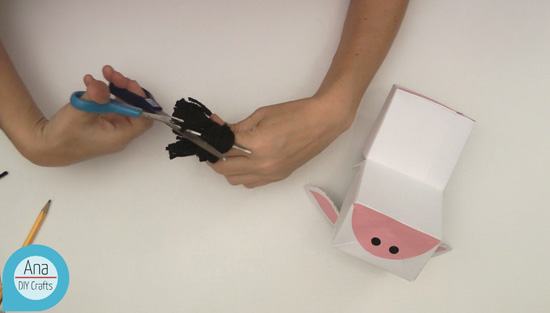 7 – cut and glue the cow horns.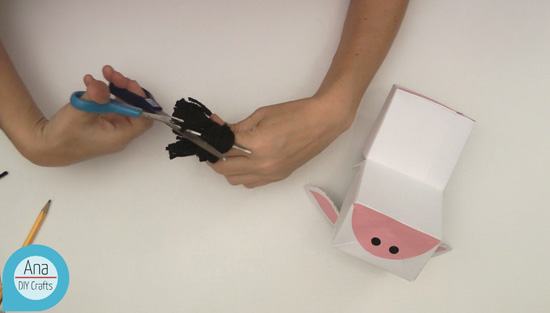 8 – wrap wool around three fingers , tie , cut the fringes and glue them inside the box with hot silicone glue.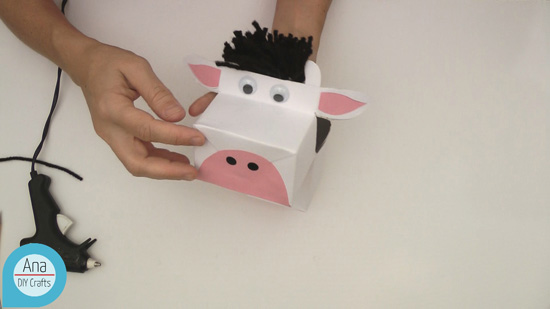 9 – draw the cow spots and cut the tongue in foam crafts.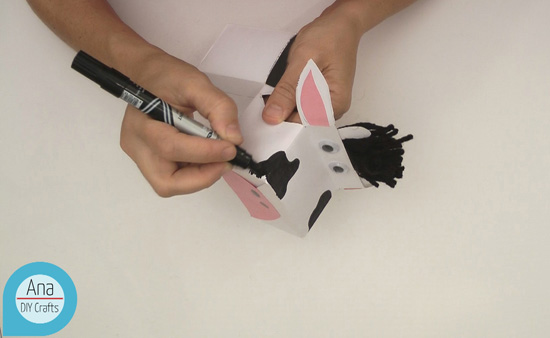 Video tutorial :Tetra Pak Cow Puppet