Sock Puppet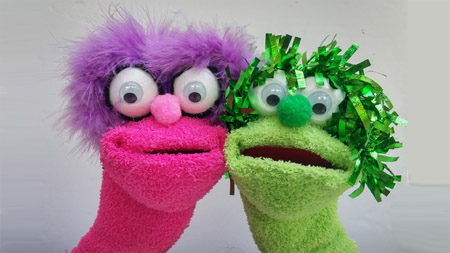 Ana DIY Crafts – how to make a sock puppet.Making a puppet is a great and fun idea to make with kids
Materials: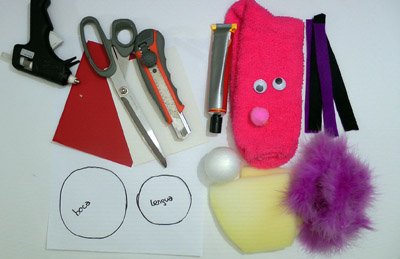 Socket
hot silicon glue
cardstock
scissors
cutter
contact cement
pattern
foam rubber
polystyrene sphere Nr 5
wool
eyes
4 felt strips 1cm X 15cm
small ponpon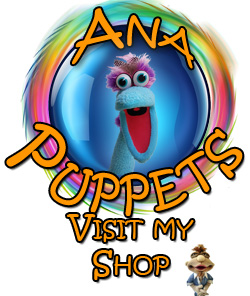 Procedure:
1- draw the pattern on the cardstock , cut and fold in half.

2- turn the sock inside out , glue the card stock at the closed end.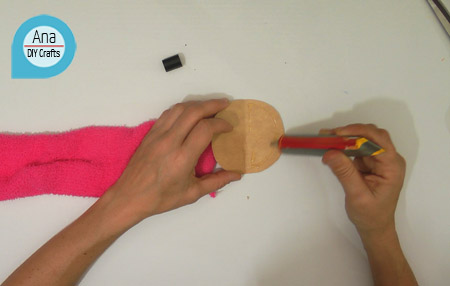 3- cut two semi-circles in foam , add 0.5cm and cut.

4- put glue on the edge , let dry and glue.

5- turn the sock inside out , draw the inside mouth pattern and cut .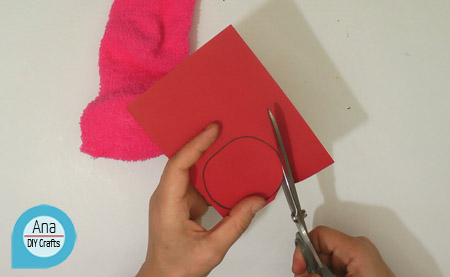 6- glue inside the mouth.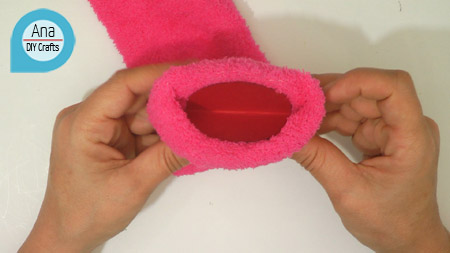 7- cut in half the polystyrene sphere , stick around the felt strips and glue the eyes.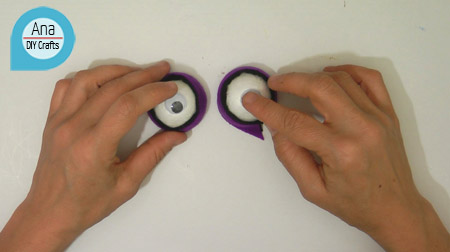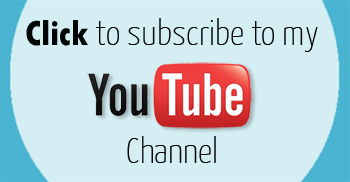 8- glue the eyes with hot silicon , the ponpon as the nose and the wool as the hair.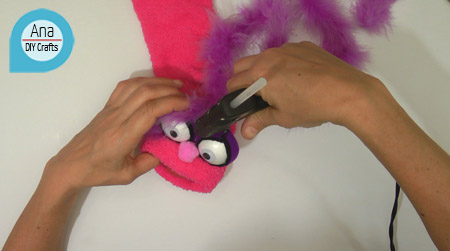 Video tutorial : Sock Puppet