Mini desk organizer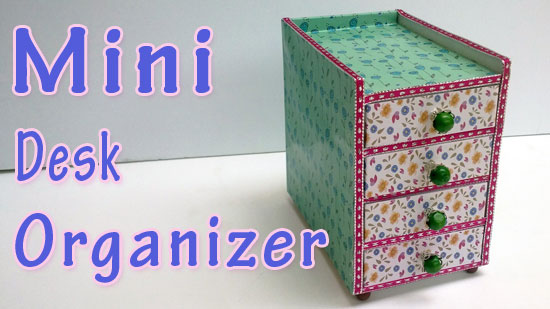 Is important to organize the desk  for studying ……This mini desk organizer will really help you . In this tutorial I show you step by step how to make a Mini Desk Organizer – Ana | DIY Crafts – Back to school.
Video Tutorial: mini desk organizer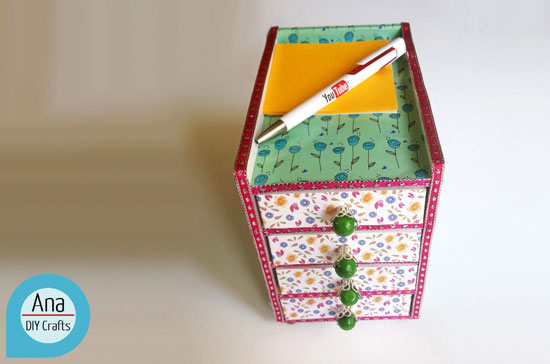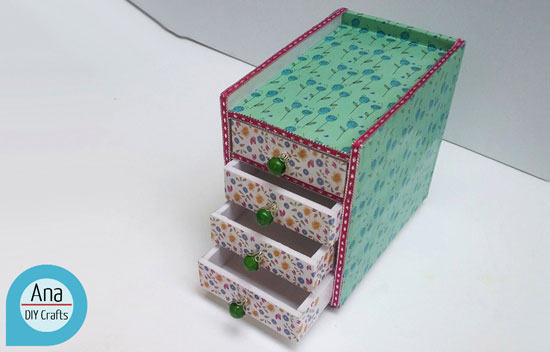 Materials:
Foam Board
Parts diagram
Decorative Paper
Stick glue
Hot silicon glue
White school glue
Decorative ribbon (0.5cm)
Beads
Birthday Cake Candle Holders
Procedure:
1 – Cut all the pieces according to the cutting list,first  assemble the drawers.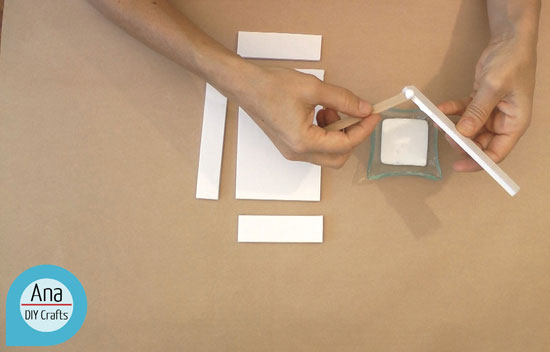 2 – Do the four drawers in the same way.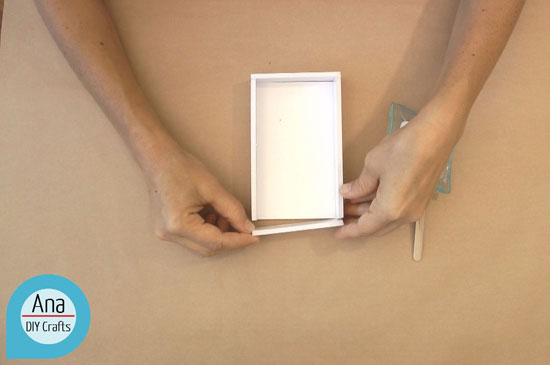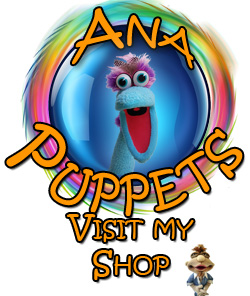 3 – Glue the base parts as shown and let dry for five minutes.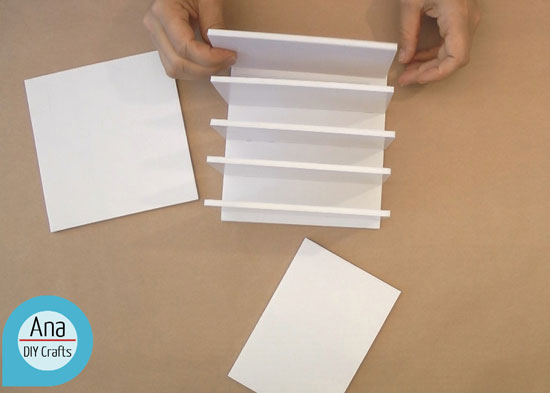 4 – Glue the rear part.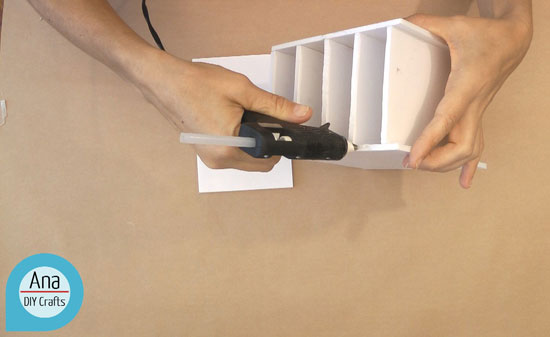 5 – Decorate with decorative paper or fabric.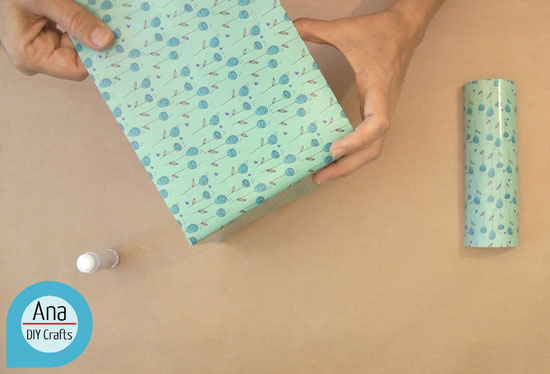 6 – Decorate the drawers with decorative paper.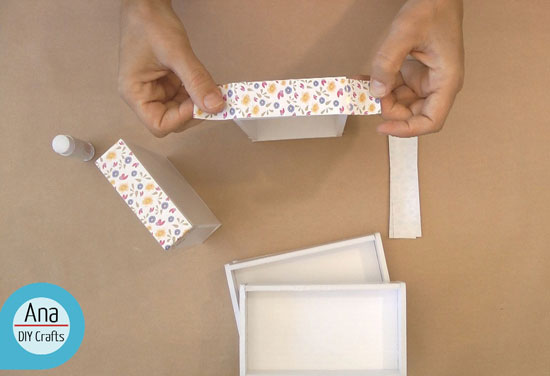 7 – Glue a bead to a birthday cake candle holders as drawer pulls.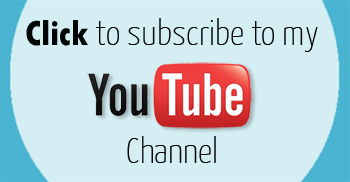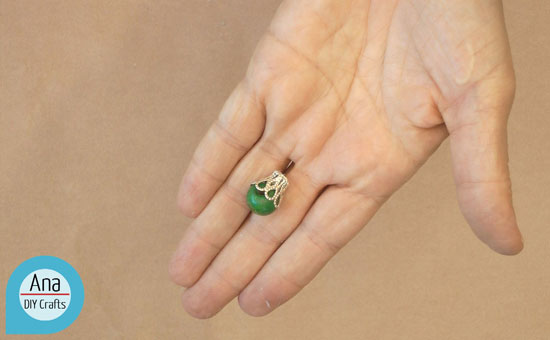 8 – Add strips of decorative ribbon and glue on each edge.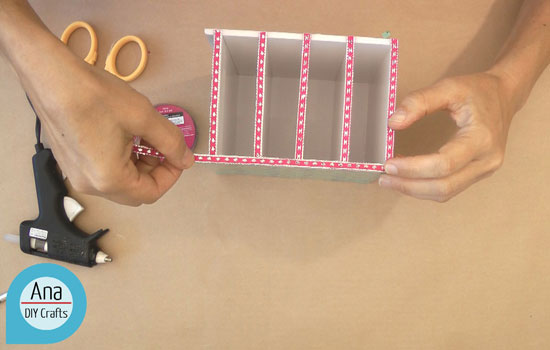 9 – Glue 4 beads at the bottom.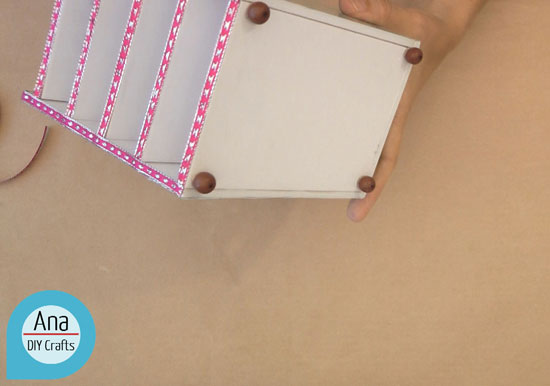 Please follow and like us: