Melted Bead Flowers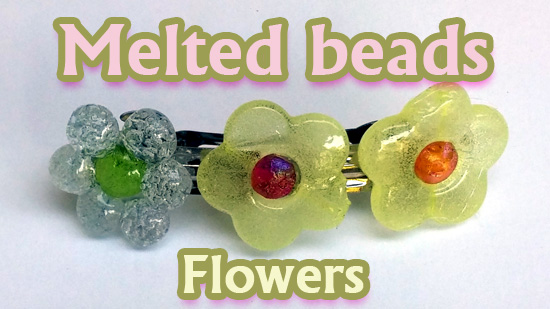 This is an easy and colorful project .Melted Bead Flowers can be used to decorate crafts like rings , bracelets , necklaces , keychains , etc.
Materials:
Beads
Baking tray
Oven aluminum foil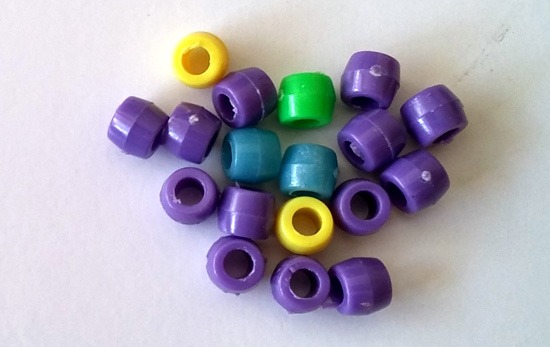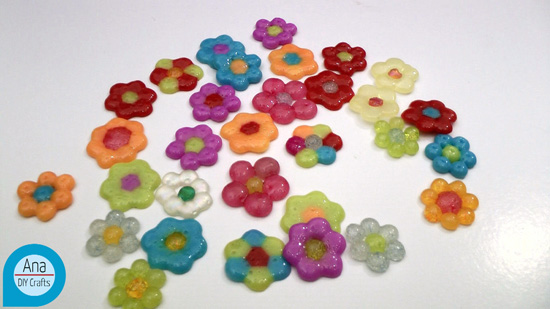 Procedure:
1- Make flowers shapes with beads on Oven aluminum foil covered baking tray.You can mixing colors to your like.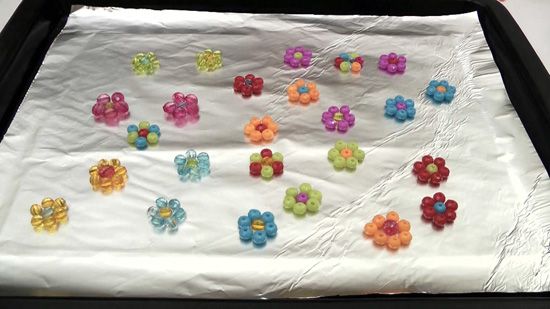 2- put in the oven for 20 min 200°c (400°f).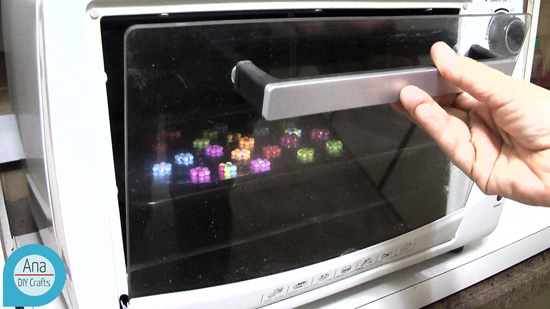 SUSCRIBE TO MY YOUTUBE CHANNEL!! CLICK HERE
3- after 20 min the beads are melted .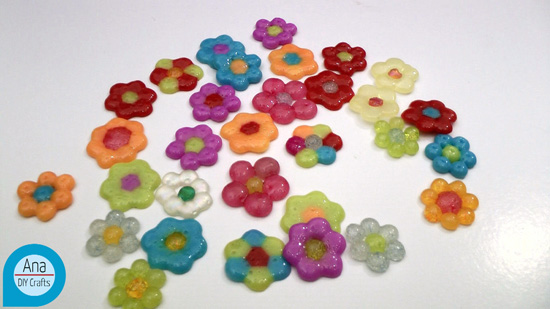 Now you have melted bead flowers you can use for crafts , rings , hair barrettes , bracelets , etc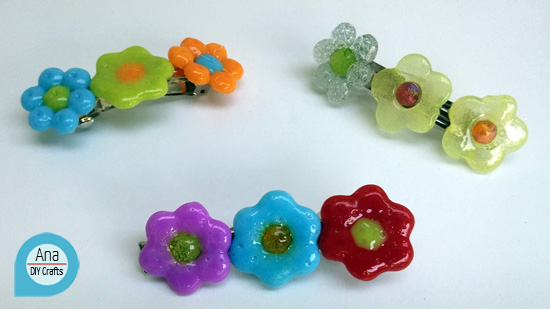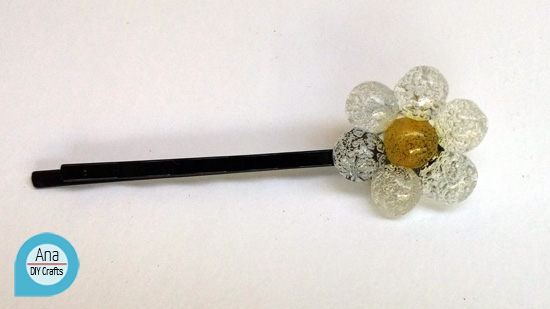 Tutorial :Melted bead flowers
Please follow and like us: