Heart Box – Valentine's day gifts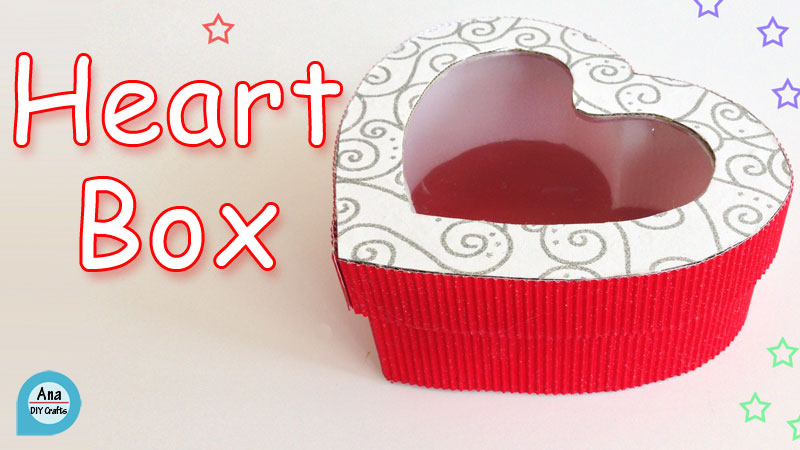 This is a  Valentine's Day Gift you can make yourself… I'll show you how to make a simple but pretty heart-shaped gift box for Valentine's Day!.
Materials:
corrugated cardboard
hot silicone glue
scissors
decorative paper
felt
marker
cutter
pencil
sick glue
rule
acetate paper
pattern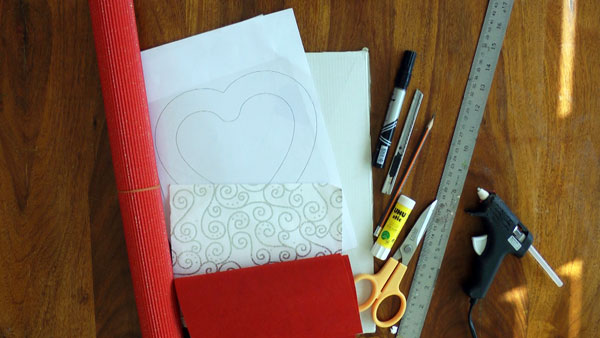 ---
Procedure: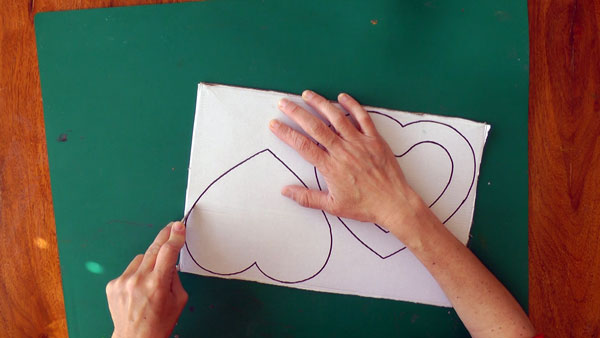 1- draw the patterns in cardboard and cut the hearts.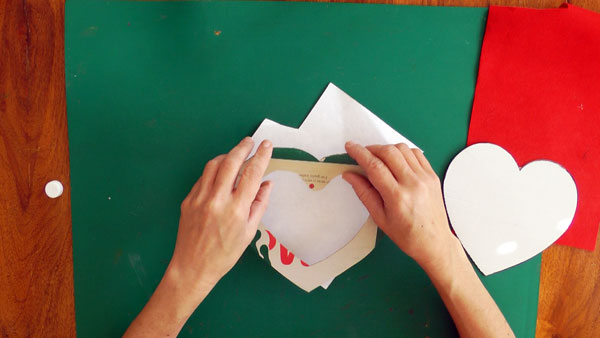 2 – glue decorative paper .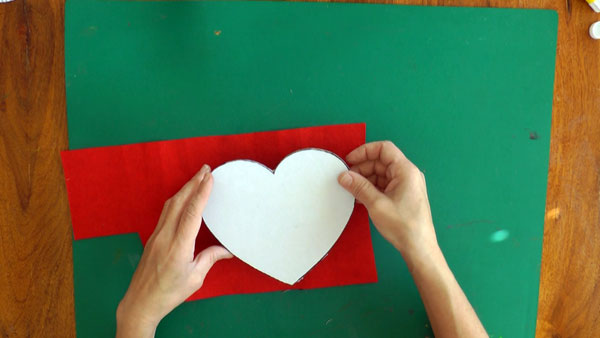 3 – glue the base heart in felt.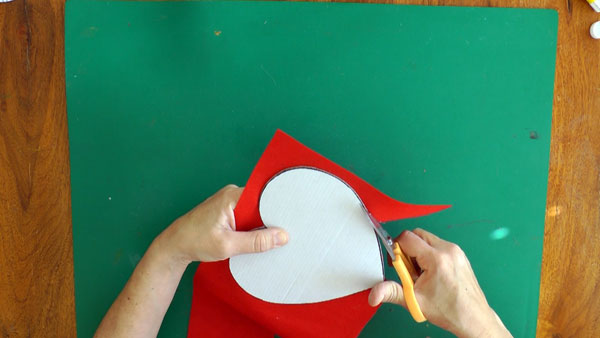 4 –  cut the excess .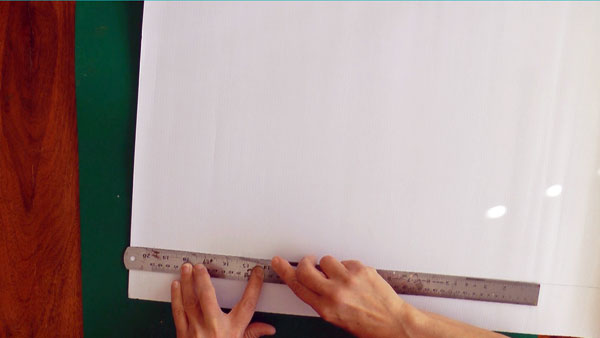 5 – cut a 6cm strip of corrugated cardboard.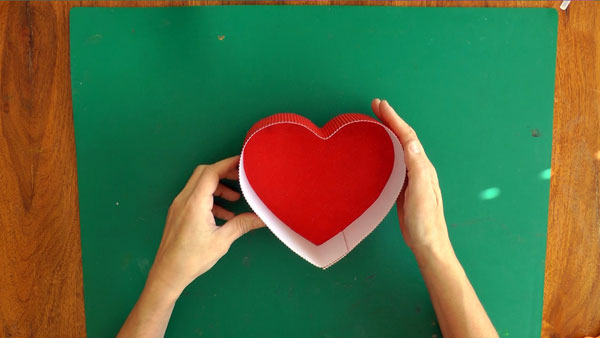 6 – glue around the heart with hot silicone glue.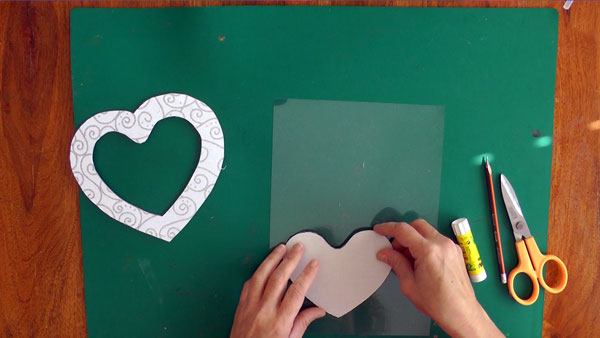 7 – with the internal part of the  second heart draw on acetate paper (+ 1cm) , cut and glue …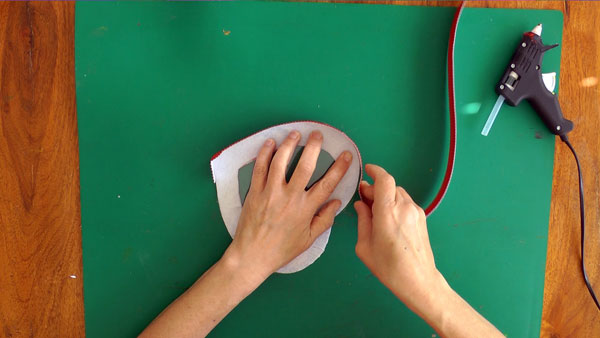 8 – cut a 3cm strip of corrugated cardboard and glue around the cover heart.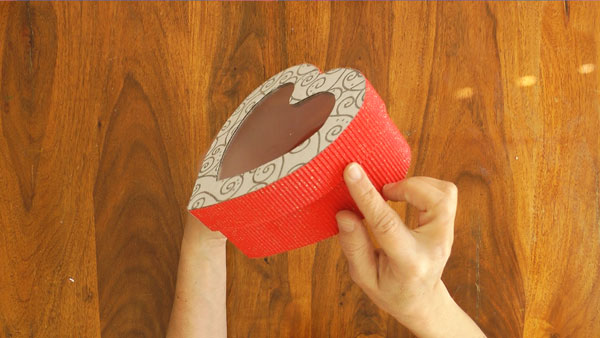 Video tutorial: Heart Box – Valentine's day gifts