Halloween decorations – Ghost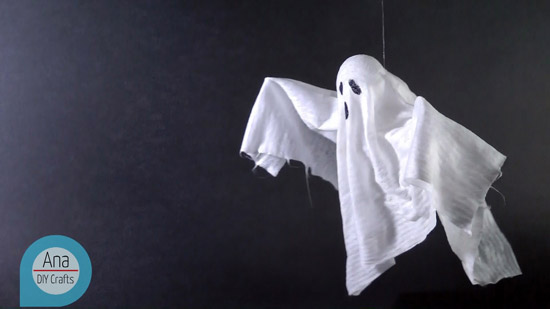 Halloween crafts – Halloween Ghost .Very easy! Crafts to do with kids.  Halloween decorations.
materials: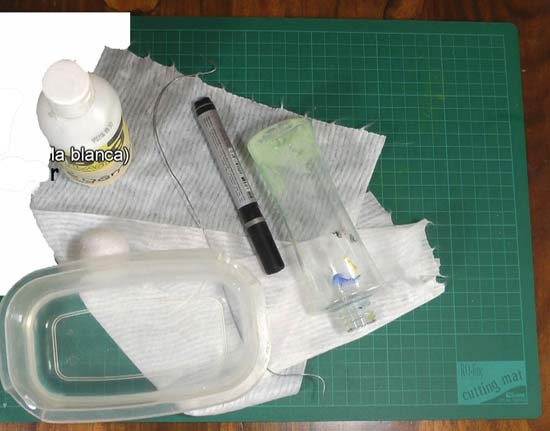 Marker
disposable dishtowel
wire 30cm
empty container
Styrofoam ball
container with wather
White glue
Procedure:
1 – screw the wire around the  bottle neck , will be the arms.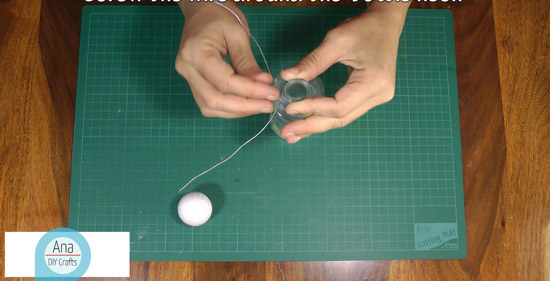 2 – put the ball in the bottle  mouth.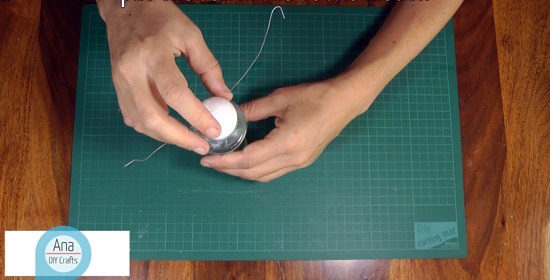 3 – add white glue to the water in the container and mix well.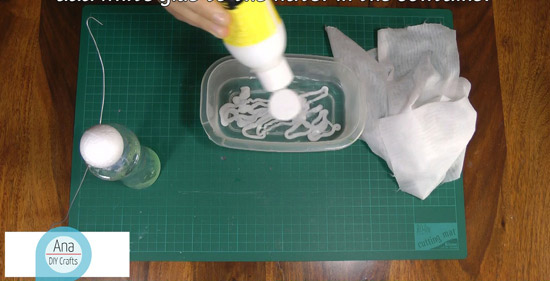 4 – place the cloth inside , squeeze.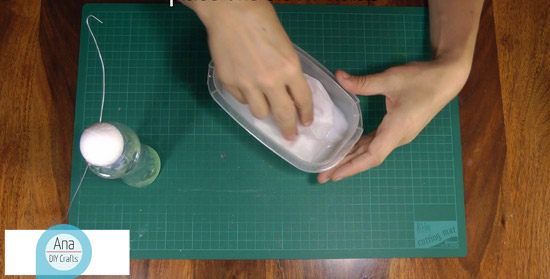 5 – put  over the bottle and let dry.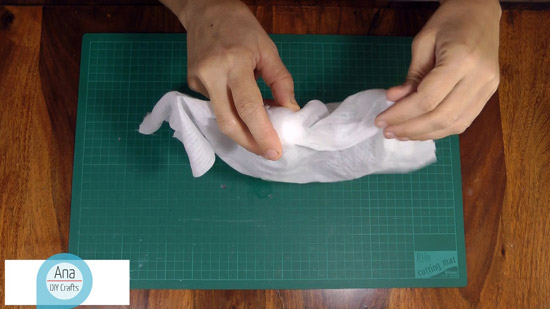 6 – draw the eyes and mouth.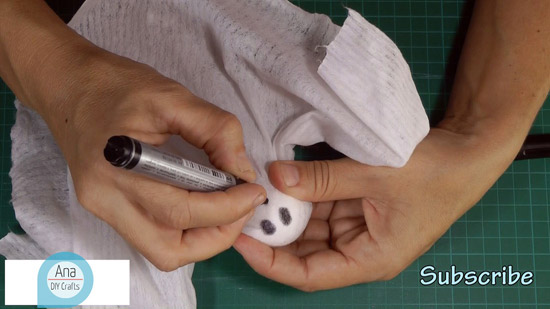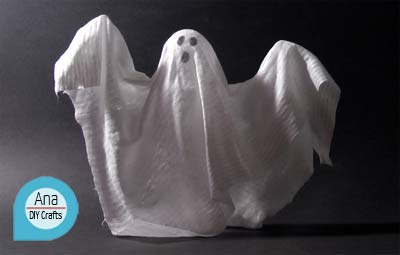 Halloween decorations – Ghost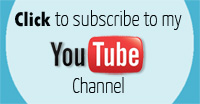 Please follow and like us: