DIY Jewelry Box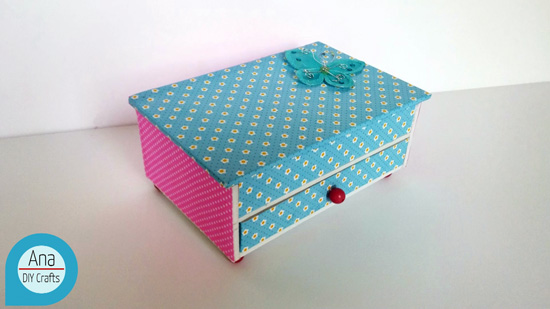 In this video tutorial I show you step by step how to make a DIY Jewelry Box .Keep your jewelry organized with this beautiful box.Materials:   
Foam Board
Parts diagram
Scissors
Rule
Hot silicone glue
Glue stick
5 Beads
Decorative paper
Baize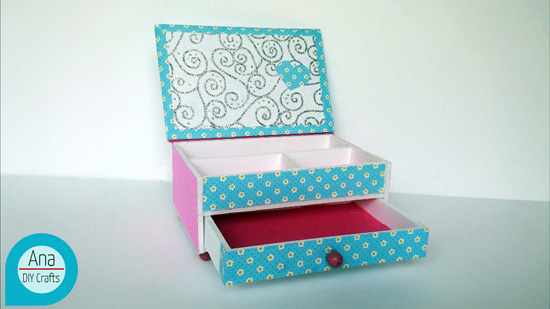 Procedure:
1- Cut all the pieces according to the cutting list and draw a line – 3 cm from the edge.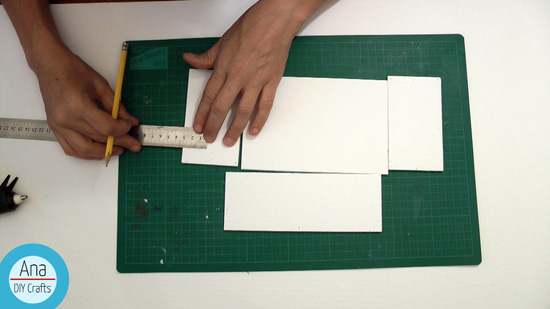 2- glue the parts as shown in video tutorial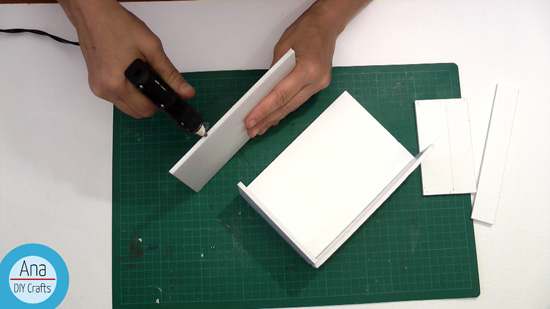 3- glue the shelf over the drawn line.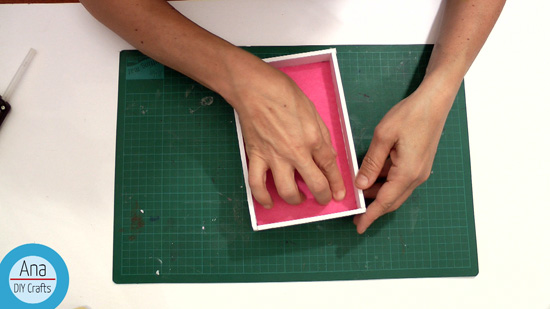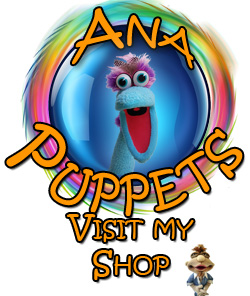 4- glue  the baize on the shelf.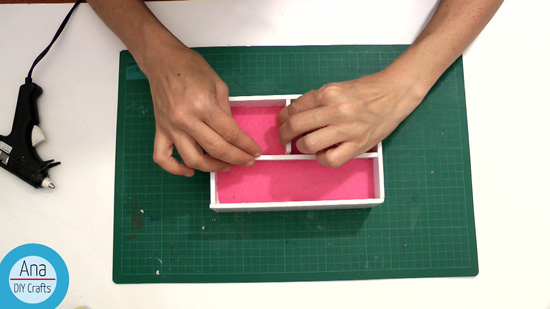 5- glue  the jewelry box dividers.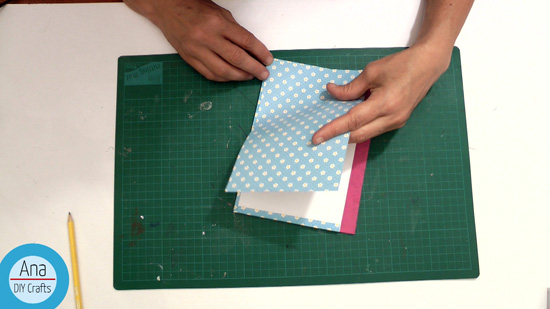 6- now assembling the drawer.
7- decorate with decorative paper.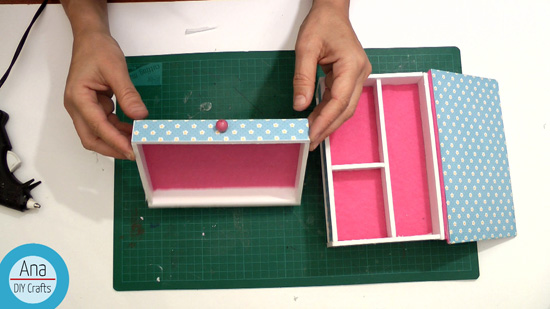 8- glue a bead in the center of the drawer and 4 beads at the bottom.
Video :DIY  Jewelry Box
Please follow and like us: