DIY Desk Organizer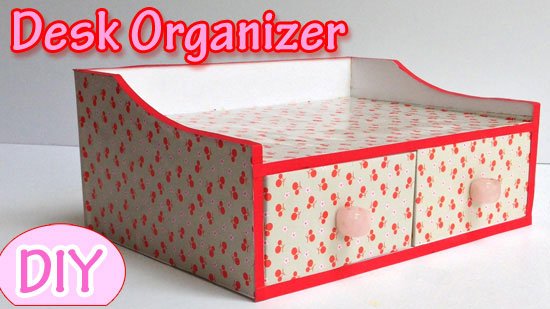 I'll be showing you how to make a DIY desk organizer which you can use to organize all your school supplies or makeup.
One way to organize school or home office supplies: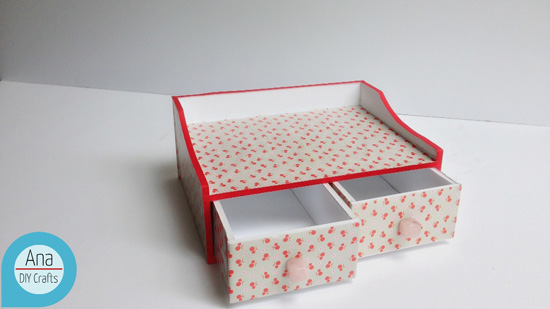 Materials: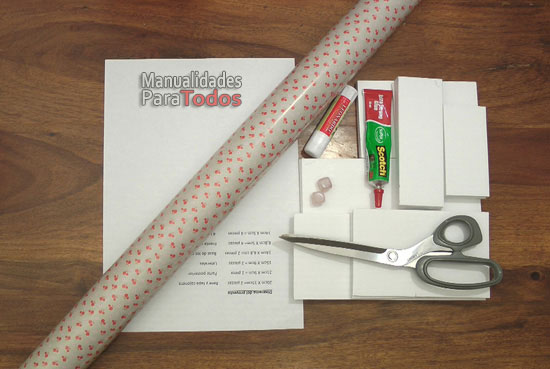 Foam Board
Parts diagram
Decorative paper
Glue
Stick glue
Scissors
2 beads
Procedure:
1- first  assemble the drawers.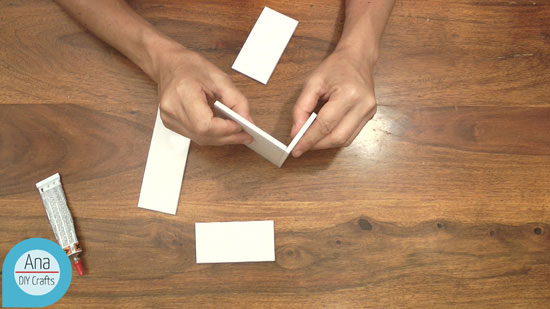 2- on the side part mark  points 2 cm from the edge.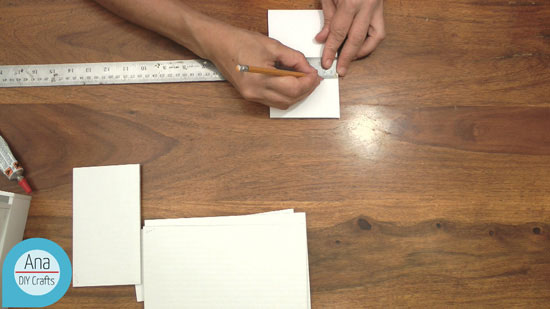 3- with a dish draw a circular shape line and cut with cutter.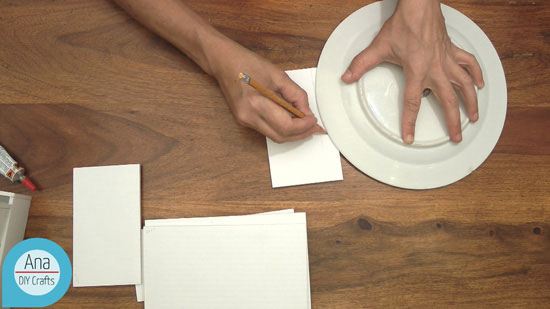 4- assemble two sides and the rear piece.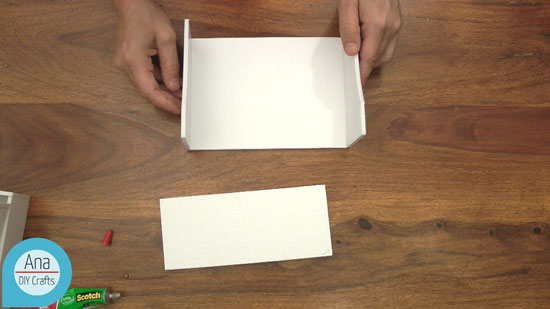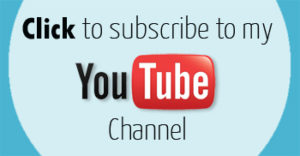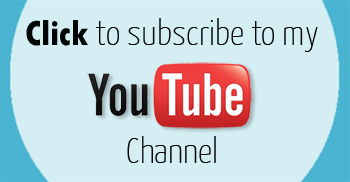 5- mark points 2,8cm from the edge.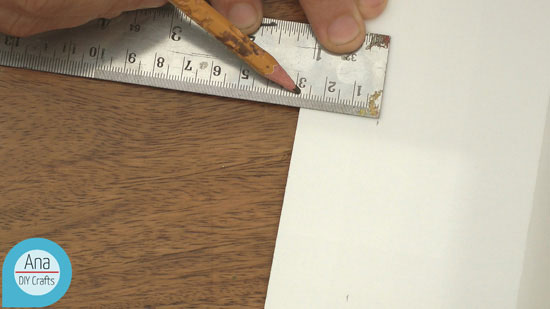 6- now glue the shelf.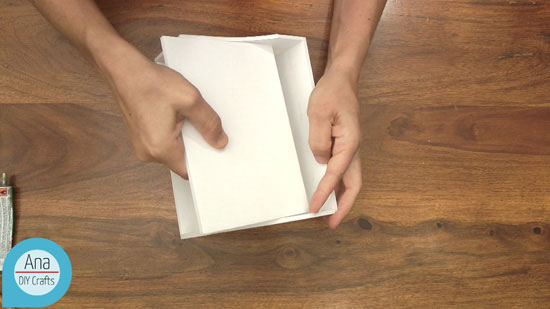 7- decorate with decorative paper.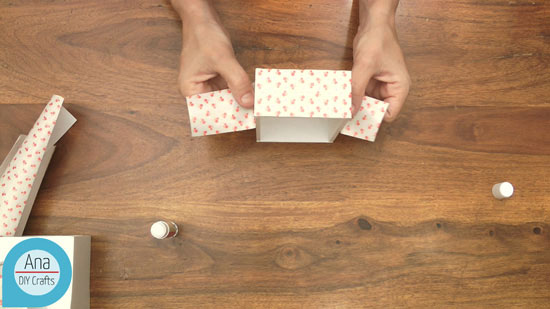 8- glue  beads as drawer pulls.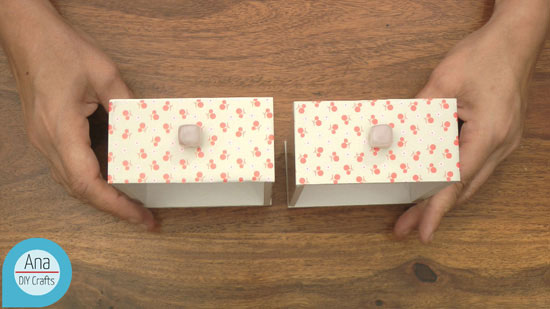 9- glue 0.5cm strips on each edge.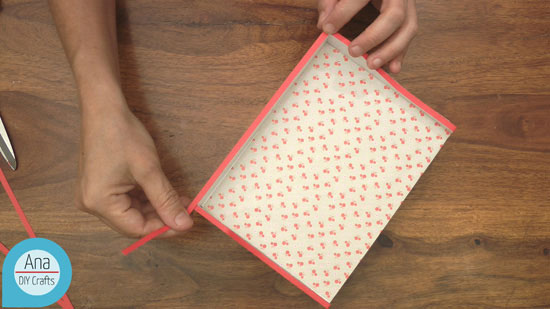 Video Tutorial: DIY Desk Organizer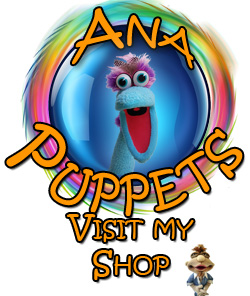 Please follow and like us: