Candle Holder
Candle Holder: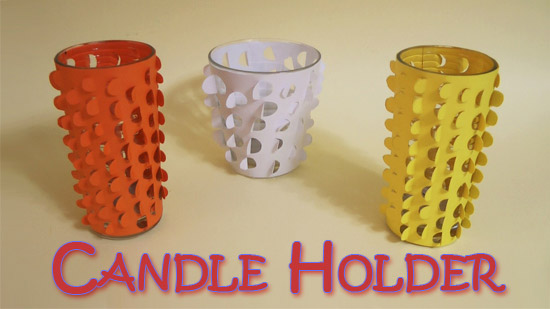 A very easy candle holder !! Trim a piece of cardboard , cut semicircles shapes with an cutter, and use glue stick to wrap the glass…
MATERIALS:
cardboard
Pencil / Rule
Cutter
Glue stick
Glass
Candle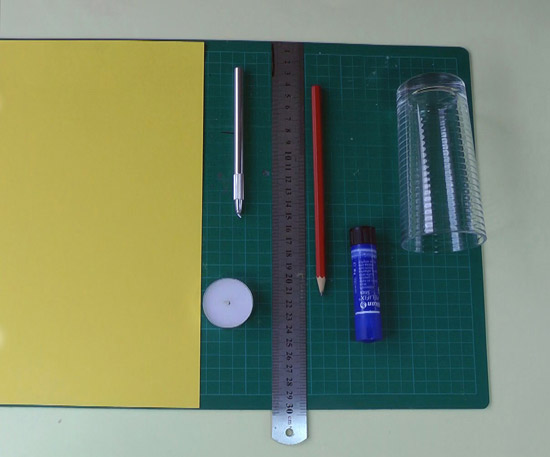 Video tutorial : Candle Holder
PROCEDURE:
1 – wrap the glass with cardboard , mark a line at the edge of the glass and cut.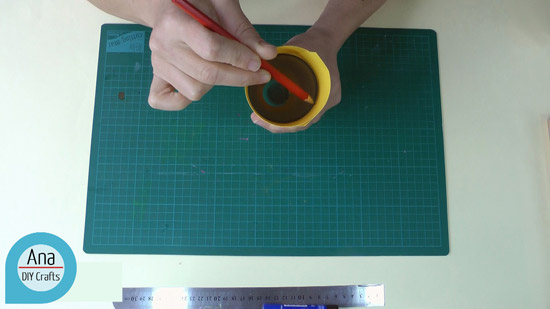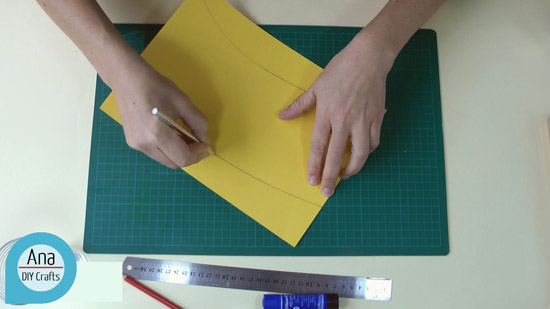 2 – draw small semicircles and cut them with the cutter.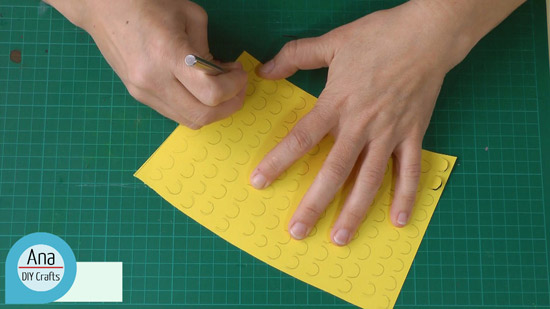 3 – wrap the glass and glue with stick glue.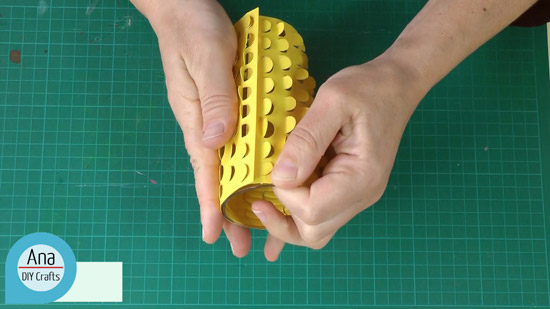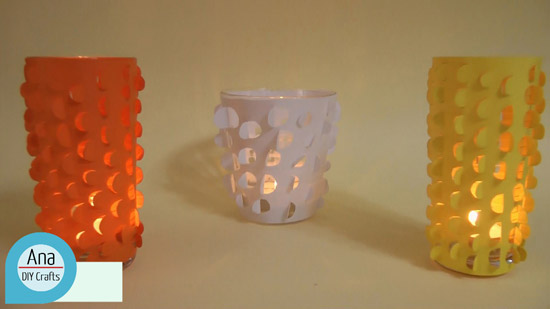 Please follow and like us: